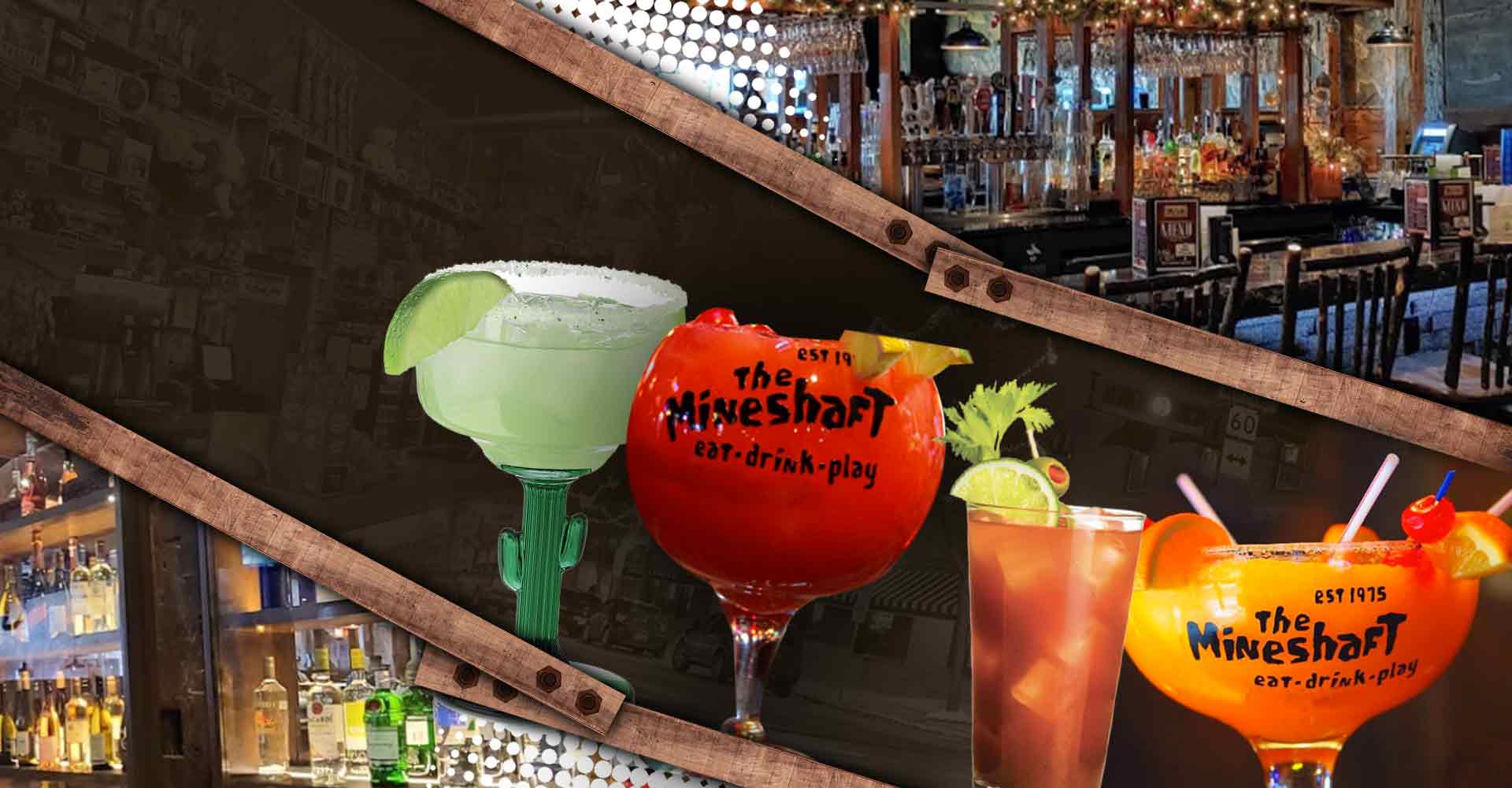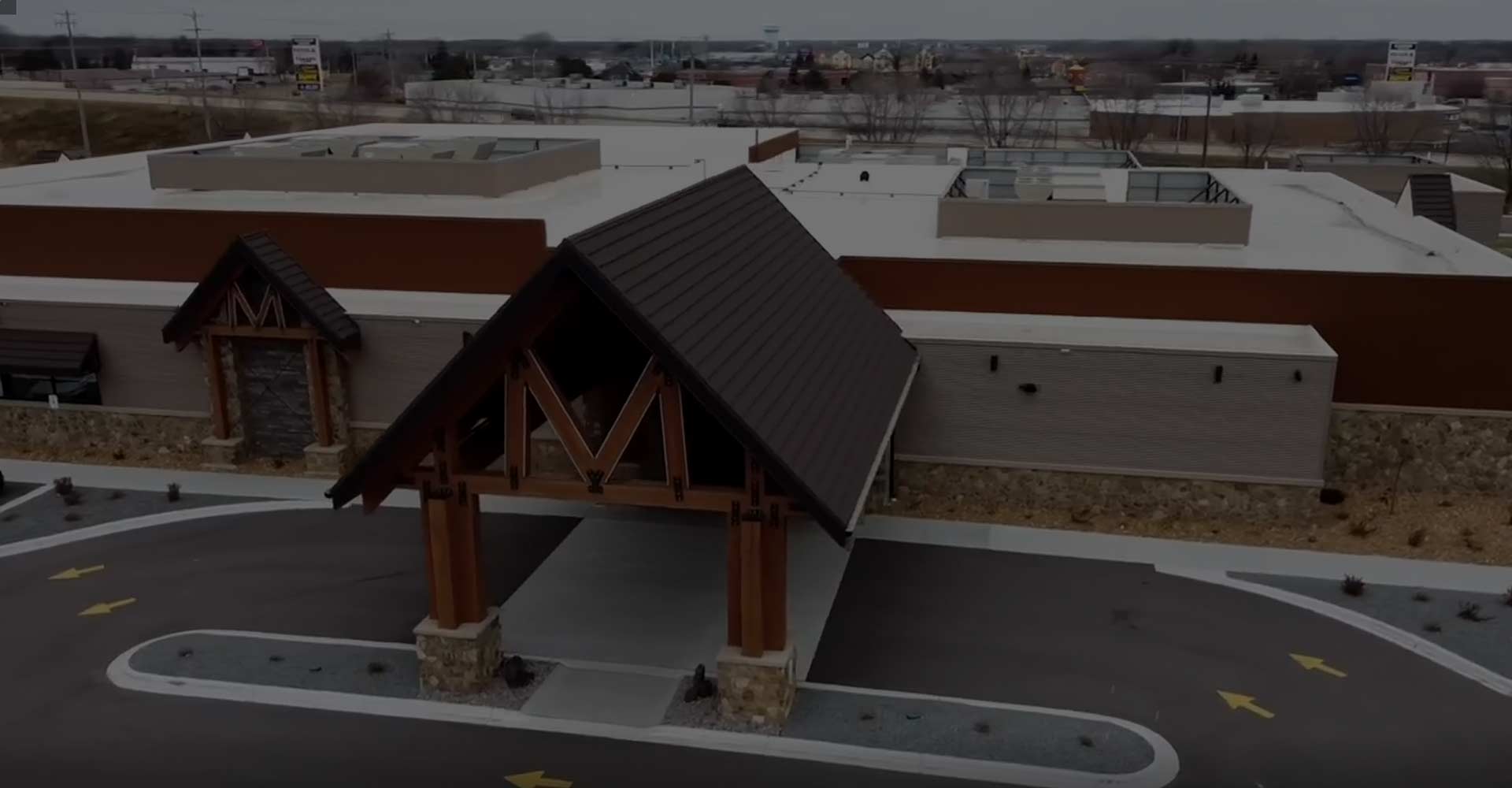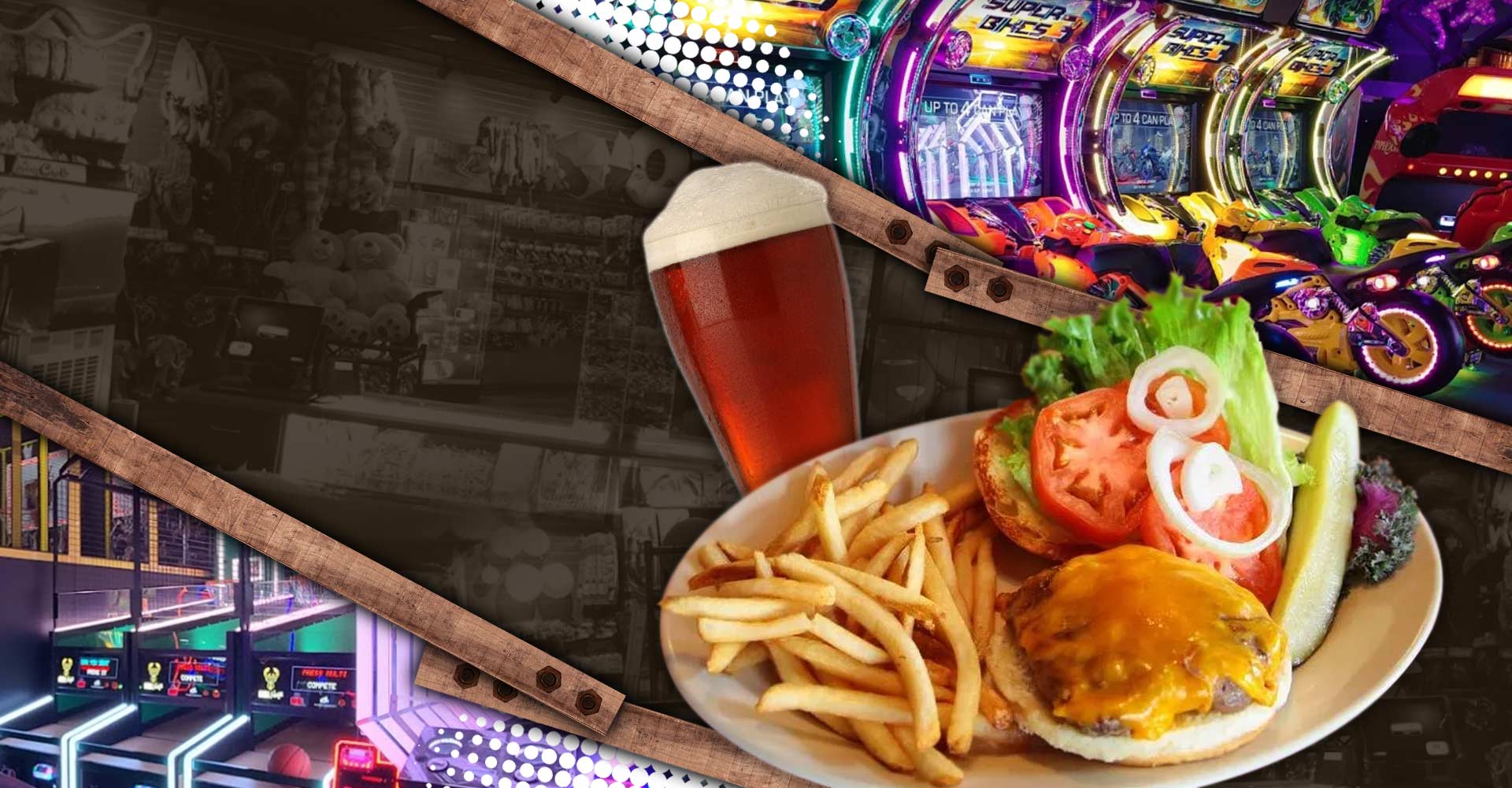 Slide Welcome

Join us at the all new Mineshaft in Oshkosh Wisconsin!
eat drink play
The Mineshaft Game Room is the newest addition to Wisconsin's largest and now busiest Restaurant - Bar - Game Room. Great for birthday parties, team outings, family fun and more.
Our newly remodeled game area has added dozens of new games and prizes!
No better way to start the day than with the Mineshaft Breakfast. All Breakfast $8.99 or Less!
Whether you want to eat American food, or want to try Mexican or Italian, we have the entree for you.
All You Can Eat! Your choice of Cod, Perch, Shrimp or Poor Man's Lobster. Served Wed. & Fri.
The menu item we have become famous for! Build your own from a variety of toppings!
It all started in Hartford, Wisconsin where the original Mineshaft was erected. Formerly called "The Commodore", brothers Tom and Will remodeled the tavern to look very much like an old mine shaft, where it borrowed its present name. In 2019 the mining venture expanded to Oshkosh – a brand new facility for food, drinks and games!
READ MORE >>>